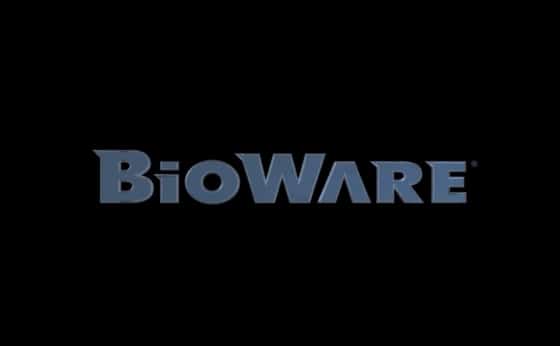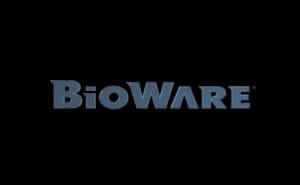 BioWare hosted their second LiveStream Q&A November 29 at 3PM CST as we told you about yesterday. They took questions about the upcoming game update 1.6 and it lasted around a half hour. Those who were able to get their questions in early possibly saw them answered live at the event.
They have Community Manager Joveth Gonzalez hosting with Damion Schubert (Lead Designer) and Jeff Hickman (Producer) available to answer questions that came in from Twitter, Facebook, the forums and more.
Erik Muska was also available offscreen to take live questions during the event. Some very good questions were asked including how the transition to the new free to play model is going as well as what new things we can expect to see in 1.6.
When asked how the numbers look for F2P, Schubert says "Almost every conceivable metric is better. The numbers have blown away our expectations, which means good things for the players and the game."
Another question from the forums is about whether or not they will open up free to play more to have less restrictions. Hickman explains, "From a business standpoint, the number of players we're getting into the game is great. If you're a brand new player, it doesn't feel too limited because you don't know what it feels like to not be restricted. But we're definitely listening to feedback and could make changes."
Schubert clarifies more, "We need to strike a design balance. We need the F2P to feel like they can play and enjoy the game. But we also need to make it feel like subscribers are getting their money's worth. We're watching it, we're making adjustments. We're allowing 6 character slots instead of 2. We're also giving out more quickbars based on player feedback."
(Thank you!!)
They say that they will continue to modify the offering as they need to based on player feedback and the needs as they see them. They then go on to talk about PvP after the launch of 1.6 but they say they cannot tell us more until February or March. They tease us with "that thing" they cannot talk about that will be coming soon in the New Year. But they promise us they love PvP and there are good things coming soon.
They tell is there will be no plans to reboot Ilum as it was before but they do want to offer a similar experience so there should be something new coming in the future and there will be more going on than "just a PvP thing".
They go on to talk about itemization ad scaling. Schubert says, "We're working on it. Gear progression and the gap is something we're aware of and have to balance carefully."
They go on to talk about balancing this gap and also about whether or not they will separate the 50s from elites and non-elites. The overall idea is to make PvP more fun and fair for all players involved.
They got a lot of questions in a very short period of time and as usual, it was an eventful livestream event.