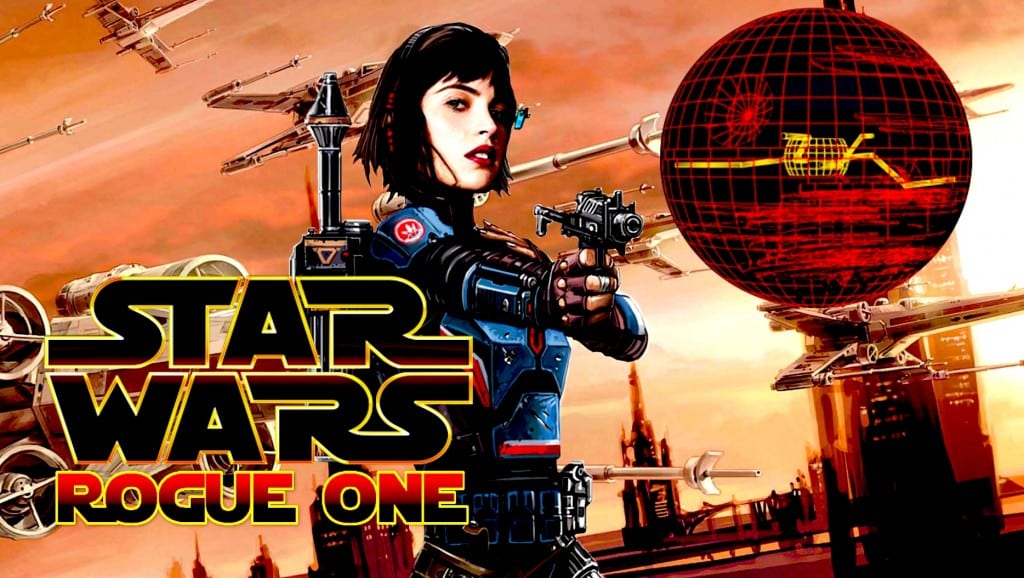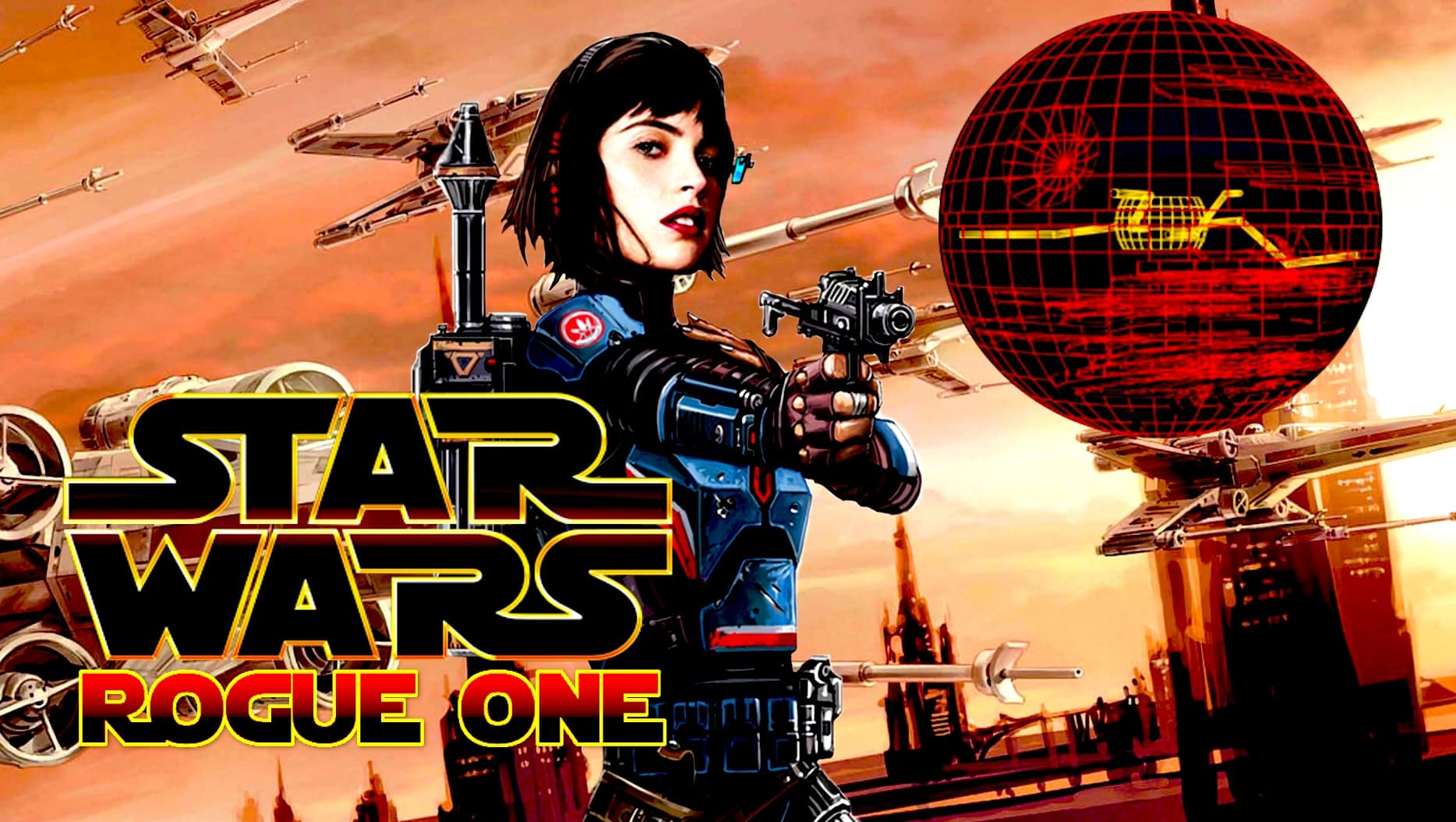 Currently, production is prepping for the very first Star Wars spin-off film, Rogue One. We are slowly learning what creative talent will be part of the team and the information we have tells who the Star Wars Rogue one composer is. Surprisingly, it's not Star Wars composer John Williams, so who is it?
Alexandre Desplat, Academy Award-winning composer, will be the composer for Star Wars Rogue One. He recently won is very first Oscar for The Grand Budapest Hotel and he was also nominated for his brilliant work on The Imitation Game. Some other films he has been a part of are Harry Potter and the Deathly Hallows, The Kings Speech, The Curious Case of Benjamin Button, Argo, The Queen and Zero Dark Thirty.
John Williams will not be composing for the spin-offs for Star Wars as his workload is already large. Not many people even expected him to compose for the Skywalker episodes or any other Star Wars films that stand alone.
Mr. Desplat gave the news of his involvement during an interview with French website Radio Classique. A Twitter user who speaks French translated the quote that follows:
"We (Gareth Edwards and I) will make another movie together very very soon, which is a Star Wars spin-off."
Star Wars Rogue has an incredible all-star team and Mr. Desplat adds even more great talent to this amazing group of people.
Gary Whitta, who has written many notable movies, is the writer for Rogue One, but he is not alone. Chris Weitz, an Academy Award-nominated screenwriter, is helping Mr. Whitta along the way. The film will be directed by Gareth Edwards.
Rogue One was written by Gary Whitta (Book of Eli) with a rewrite by Academy Award-nominated screenwriter Chris Weitz (Cinderella, About a Boy, Antz), based on a story by Industrial Light and Magic chief creative officer and effects legend John Knoll.
The film titled Rogue One will be directed by Gareth Edwards (Godzilla, Monsters).
Academy Award-nominated actress Felicity Jones (The Theory of Everything) will have a starring role in the spin-off film.
Greig Fraser (Zero Dark Thirty, Let Me In) will be the film's cinematographer.
And the many producers: John Knoll will executive produce along with Simon Emanuel (The Dark Knight Rises, Fast & Furious 6) and Jason McGatlin (Tintin, War of the Worlds). Kathleen Kennedy and Tony To (Band of Brothers, The Pacific) are on board to produce and John Swartz (Star Wars: The Force Awakens) will co-produce, andJ.J. Abrams will serve as executive producer.