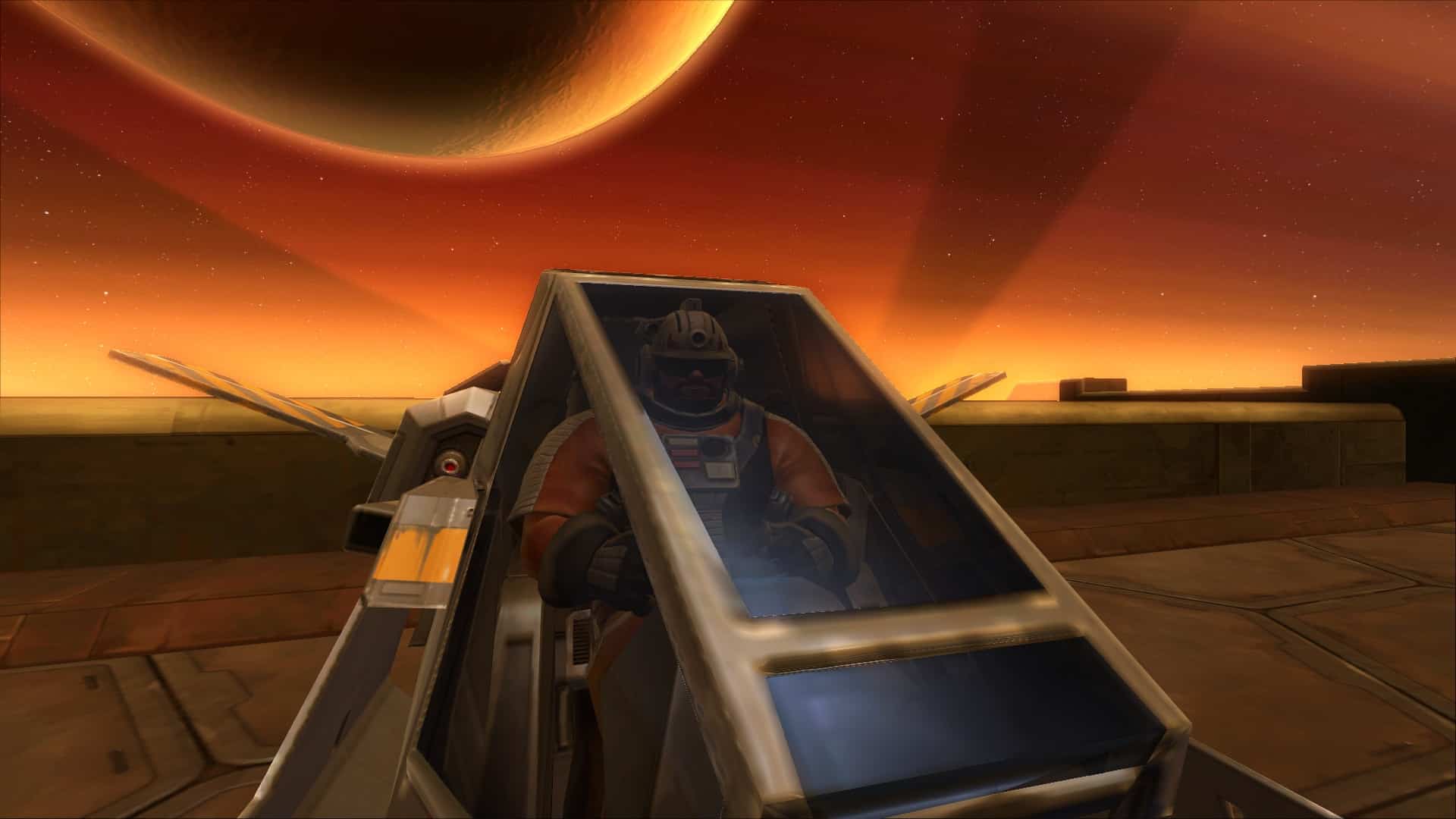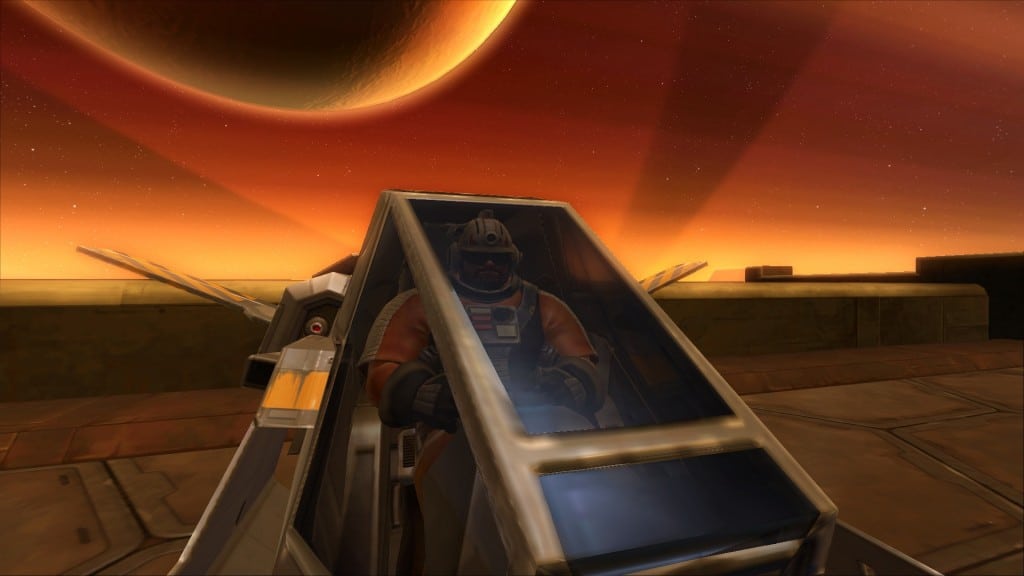 If you're wondering what's going to happen with SWTOR in the future, we have an update from Bruce Maclean, Senior Producer today. It's a roadmap for 2014, including everything we can except to be coming up this year.
SWTOR has changed and grown a lot over the past year and we have seen a lot of new gameplay content and other fun to keep us happy with the game. In some ways, it doesn't even feel like the same game that originally launched, and we mean that in a good way. So what's next?
Dates are subject to change but here is what they have lined up for us already.
Let's talk about some of the things coming next:
Sounds good to us. What do you think? Is there anything you disagree with or anything you are particularly excited about seeing come this year?