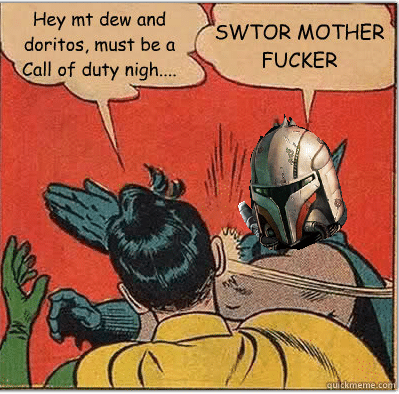 If you could have any features you wanted in SWTOR, what would they be? What features would you be willing to pay for if they added them to the game?
Some SWTOR Reddit users have a nice thread going on about their SWTOR wishes. Everything from the practical to the ridiculous is coming out in this thread and
Here are some things being mentioned in the conversation:
These are some of my favorites from the player suggested wish lists. Some are a little over the top and others, honestly, sound like things the game should have already. I'd really like to see BioWare attempt to address some of these suggestions.
If there were no limitations, what would you wish for in SWTOR?